Guided Tour of La Raza Exhibit at the Autry Museum (Member Exclusive)
January 21 @ 5:15 pm
Free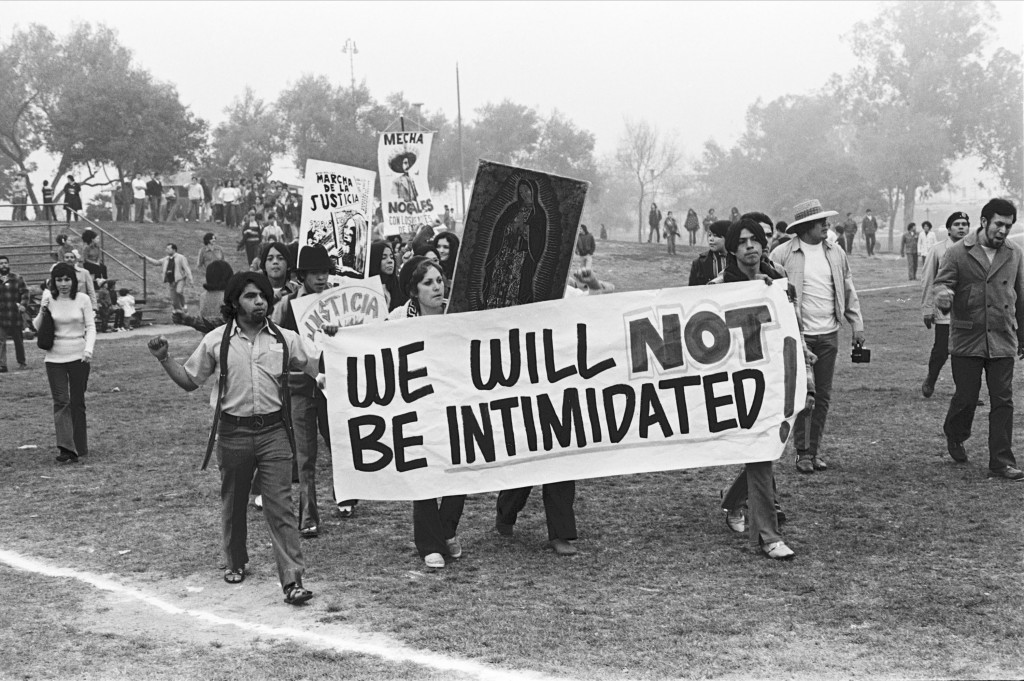 Join us on Sunday, January 21 for an exclusive, after-hours guided tour of the Autry Museum's La Raza exhibit!
This event is only open to L.A. Press Club members (plus ones are welcomed). Not a member? Sign up or renew by clicking here!
This is an exciting opportunity to explore a historic moment in Chicano history. La Raza was an influential bilingual newspaper published in Los Angeles from 1967-1977. In it's pages, journalists documented the defining moments, key players and symbols of Chicano activism.
The exhibit includes approximately 300 photos selected by Autry curator Amy Scott and Luis Garza, one of the photographers whose work is included in the show. They both will guide our tour as Luis takes us back in history and provides context for many of the images on display.
Click here to learn more about the exhibit.
Refreshments will be served.