Wednesday, December 17, 2014 1:33 PM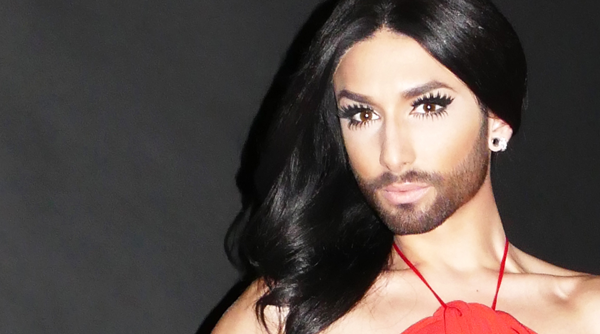 Recording artist and drag queen Conchita Wurst from Austria became an international sensation when she won the Eurovision Song Contest 2014 with "Rise like a Phoenix".
The artist has become a symbol of acceptance and tolerance throughout Europe. After performing in front of UN Secretary-General Ban Ki-Moon he described Wurst as a "cultural icon" and asserted that "Everyone is entitled to enjoy the same basic rights and live a life of worth and dignity without discrimination. This fundamental principle is embedded in the UN Charter and the Universal Declaration of Human Rights. Conchita is a symbol in that sense."
Conchita Wurst is in Los Angeles to attend the Golden Globe Awards, but will make room in her busy schedule to stop by Los Angeles Press Club. She will sit down for an onstage interview with Hollywood Foreign Press member and LAPC board member Barbara Gasser.