Tuesday, March 15, 2016 1:46 PM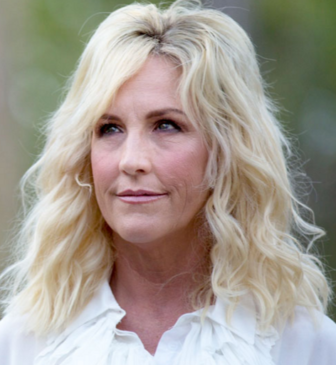 Environmentalist and public betterment activist Erin Brockovich is the recipient of LA Press Club's new Bill Rosendahl Public Service Award for Contributions to the Public Good– named after former Press Club President and City Councilman Bill Rosendahl.
"I am honored to accept this award and attend this event," said Brockovich.
"We want to salute Erin Brockovich's efforts to protect the most vulnerable in our society. Something she has in common with Bill Rosendahl and the best investigative reporters and activists out there," said Press Club President Robert Kovacik of NBC4 Sothern California.
The ceremony takes place on the evening of Sunday, June 26th at the 58th SoCal Journalism Awards Dinner, which will be held at the historic Millennium Biltmore hotel in downtown Los Angeles. More than 500 journalists and media executives will attend this prestigious event. Ed Begley Jr. will present the award.
At this same evening the Washington Post's Jason Rezaian, recently released from Iranian prison in a prisoner exchange with the US, will be bestowed with the 2016 Daniel Pearl Award for Courage and Integrity in Journalism, presented by Judea Pearl.
Jarl Mohn, President and CEO of NPR, will be also be honored with the President´s Award for Impact on Media.