Friday, June 05, 2015 3:30 PM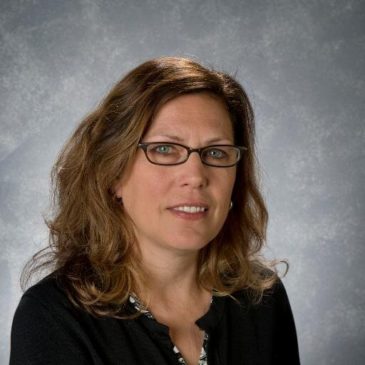 The Los Angeles Press Club is pleased to announce that Mariel Garza has joined the LAPC Board of Directors.
Garza is a longtime Los Angeles journalist who has written editorials and columns about state and L.A. politics for more than a decade. In March she joined the Los Angeles Times Editorial Board. Before that she was deputy editorial page editor of the Sacramento Bee and is a former editor of the editorial pages of the L.A. Daily News and Los Angeles News Group.
As noted in the L.A. Times memo announcing her hire, Garza has been a City Hall reporter, a columnist and a blogger. She's also taught aspiring journalists at USC and Cal State Northridge. Along the way, she's been recognized with several awards from the California Newspaper Publishers Association, L.A. Press Club and American Society of Business Press Editors. She's even a trained emergency medical technician. Garza is a graduate of San Francisco State University.
"I'm happy to be joining the Los Angeles Press Club board," she said, "and through the club to help advance the cause of journalism in Southern California."