Thursday, February 26, 2015 3:55 PM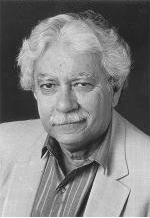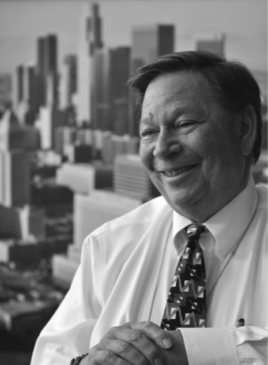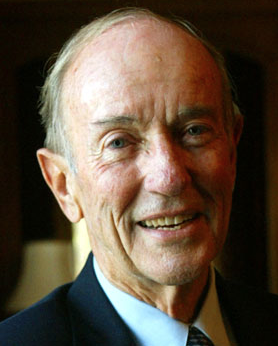 Only into the second month of the new year Los Angeles has lost three of its most prominent journalists – Al Martinez, Rick Orlov and Stan Chambers – three old school storytellers. Rick was a veteran reporter who covered City Hall for the Los Angeles Daily News for nearly 30 years, Al a Pulitzer prize winning columnist with a knack of telling the stories of everyday people while making us laugh at ourselves and Stan a pioneer broadcaster.
All three writers were honored by the Los Angeles Press Club – Martinez with the 2003 President's Award, Orlov with the Quinn Lifetime Award in 2009 and Chambers with the Quinn Lifetime Award in 1992.
The upcoming 57th SoCal Journalism Awards will be dedicated to all three local giants.
"Rick was a rare human being whose strength of character defined him in a way that engendered deep respect from anyone who knew him," Michael A. Anastasi, vice president of news at the Los Angeles News Group and executive editor of the Daily News, said in a statement. "He cared about his craft, he cared about his colleagues, and he cared about his city. He was as passionate about journalism as anyone I've ever met and he always knew it wasn't about him — it was always, always about the reader."
Rick Orlov was born in Chicago. He worked at the Copley News Service in Los Angeles in the 1970s before moving to the Los Angeles Daily News in 1978.
Al Martinez chronicled life in Southern California for three decades. He was a columnist who had "an extraordinary ability to take something very personal and spin it out beautifully to make you laugh or weep," said Sue Hodson, curator of the 2012 Huntington Library exhibit "Al Martinez: Bard of L.A."
Bill Boyarsky, a former Times city editor and columnist, said Martinez "was able to connect directly with people because he was a marvelous storyteller. He really could make a walk in the park sound like an adventure…. That was his great gift."
Stan Chambersis a reporter's reporter. Few newsmen are so admired by their colleagues and the public. What is amazing is that Chambers has worked at the same job and at the same station, KTLA, Channel 5, for more than four decades. And during that time he has filed probably more than 30,000 stories. He has done it all and seen it all…from fires to riots, presidents and premiers, the famous and the infamous, movie stars and mass murderers, and through it all, much to his credit, he has never lost his enthusiasm. His upbeat attitude is nothing short of amazing.
We will miss the gifts of insight and wisdom from all three journalists.
Patt Morrison remembers Al Martinez