Friday, January 23, 2015 4:50 PM
Has anything changed on how we look at the first amendment after the attack on Charlie Hebdo in Paris and the cyber attack on Sony?
Join us for an interesting conversation at Los Angeles press club.
Panelists: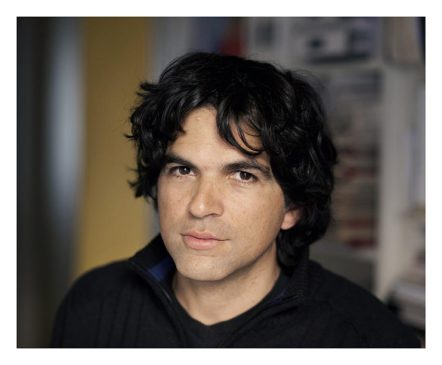 Patrick Chappatte — He is the famous Pakistan-born Lebanese-Swiss cartoonist, simply known as Chappatte. He draws a twice-weekly cartoon in the Opinion section of The International New York Times. Over the years, he has collaborated with editorial cartoonists in conflict-ridden countries with the goal of promoting dialogue through cartooning. In 2011, Chappatte won the Overseas Press Club of America's Thomas Nast Award for best cartoons on international affairs, becoming the first non-American to win this prize.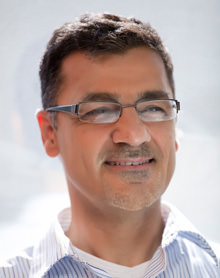 Salam Al-Marayati — President of MPAC, the Muslim Public Affairs Council. MPAC works for the civil rights of American muslims, and for there integration of Islam into American pluralism.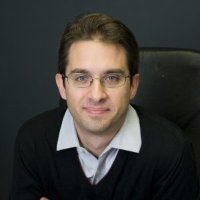 Guillaume Serina — LA-based French journalist and author.
Moderator: Former LA Press Club President Jill Stewart, acting editor at LA Weekly.
WHEN: Thursday, January 29, 2015 from 7:00 PM to 9:00 PM (PDT)
WHERE: Los Angeles Press Club at Steve Allen Theater, 4773 Hollywood Blvd, Los Angeles, CA 90027
Plenty of free parking behind the building (enter from Berendo)
Metro Red Line Sunset/Vermont
The event is open to the public and this is a free event.
Los Angeles Press Club @ Steve Allen Theater
4773 Hollywood Blvd.
Los Angeles, CA 90027