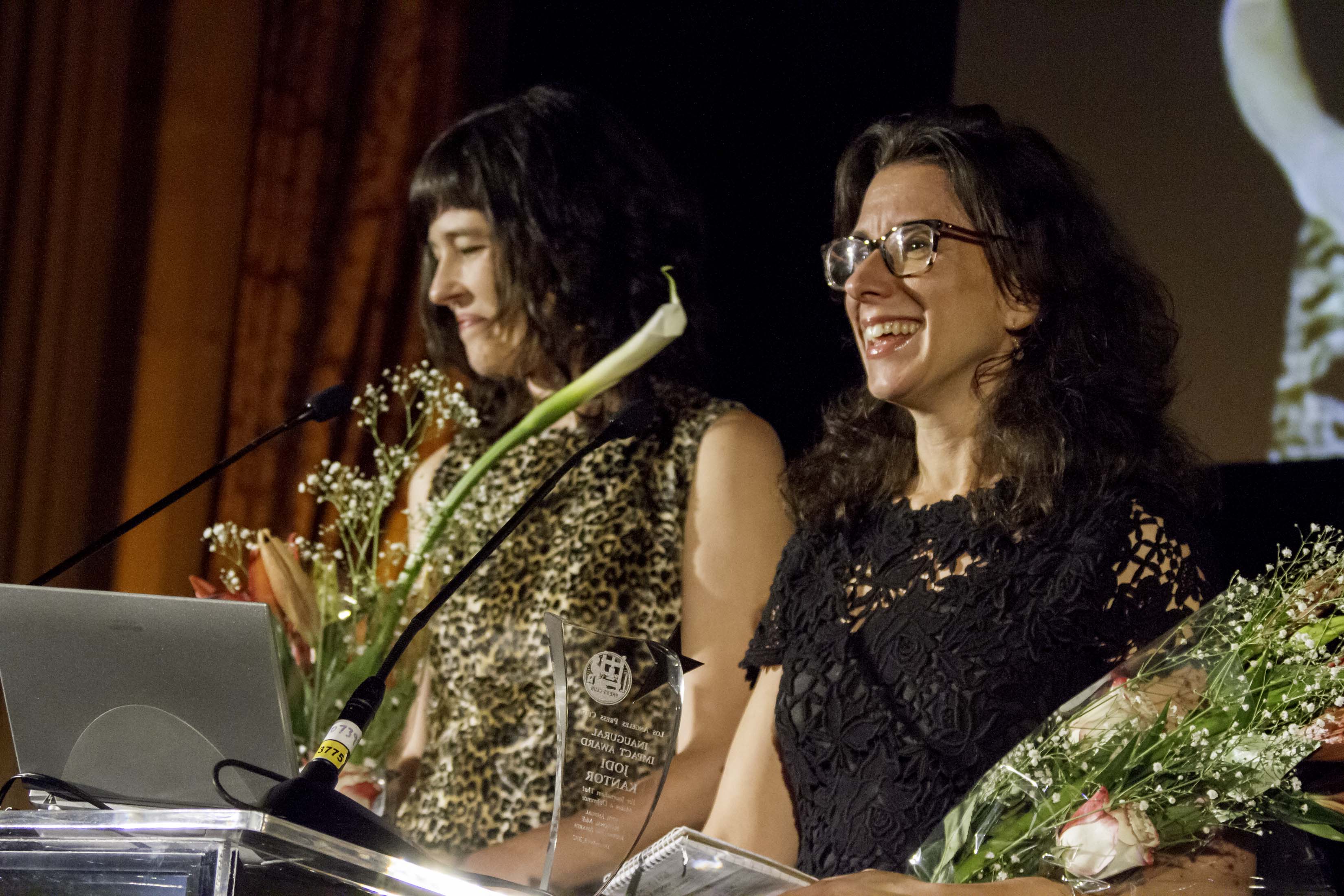 Congratulations to all of our winners! This year's NAEJ Awards Gala stands out as a celebration of the power of journalism and storytelling.
The clear-cut winner for 2016, determined by a membership vote, is 20th Century Fox's "Hidden Figures" written by Theodore Melfi and Allison Schroeder, based on the book by Margot Lee Shetterly and directed by Theodore Melfi.
Learn more about the Veritas Awards.