Get your tickets today!
Once again we are coming together to honor the best in entertainment reporting.
This year, more journalists entered the National Arts & Entertainment Journalism Awards than ever before. The quality of their work has truly set a new standard for media professionals natiowide.
Join us on December 2, as we celebrate the journalists pushing our industry forward.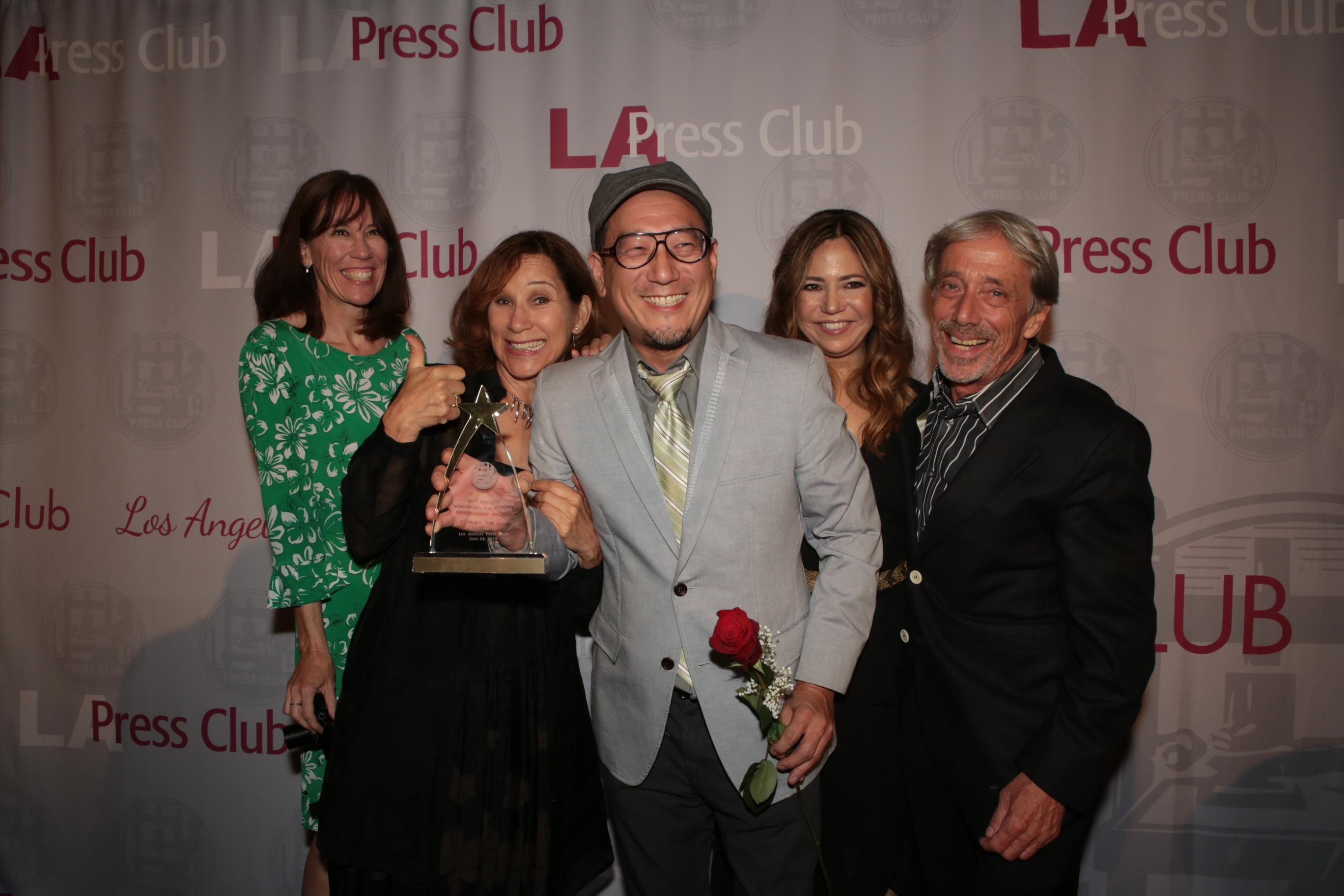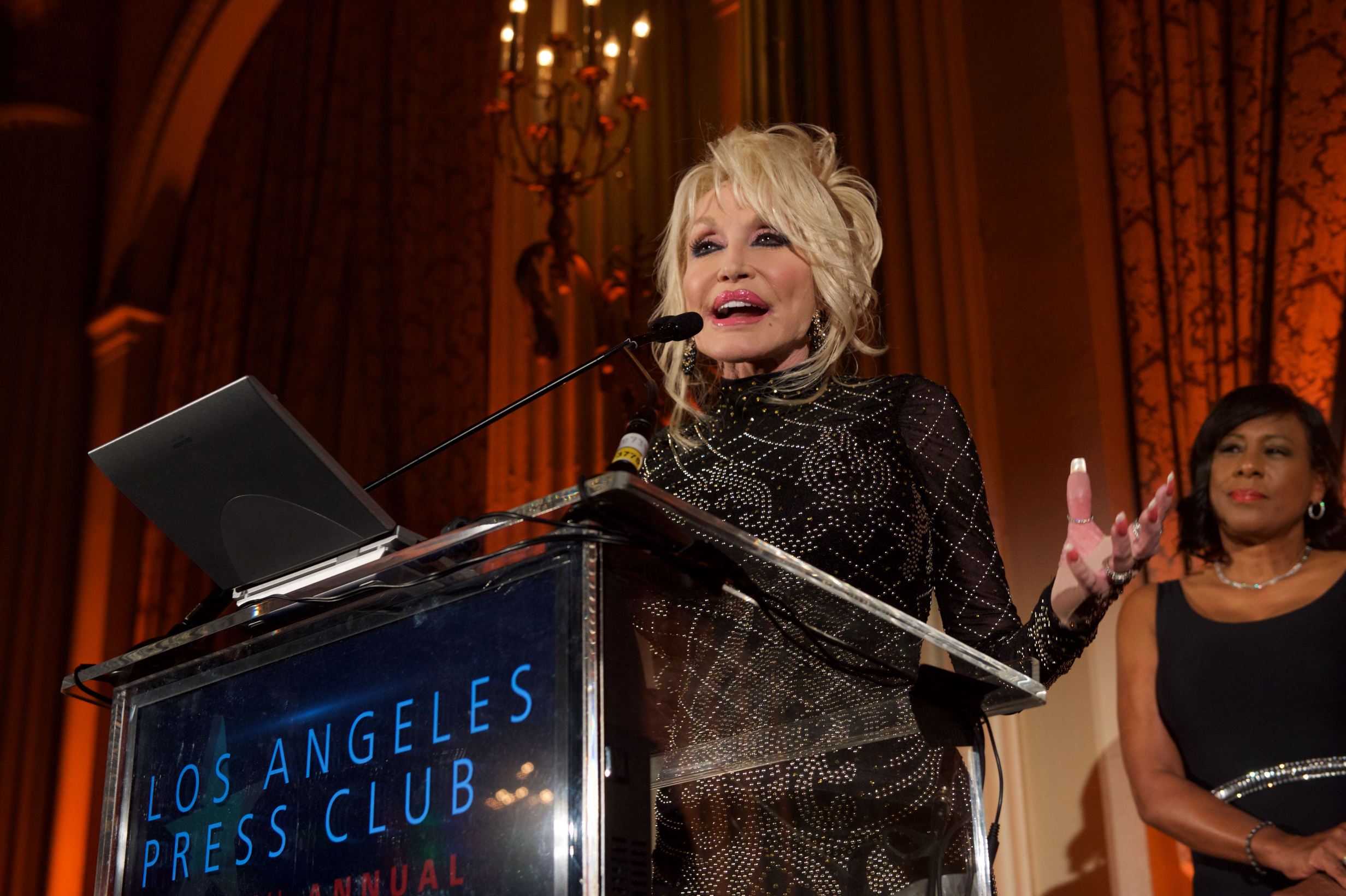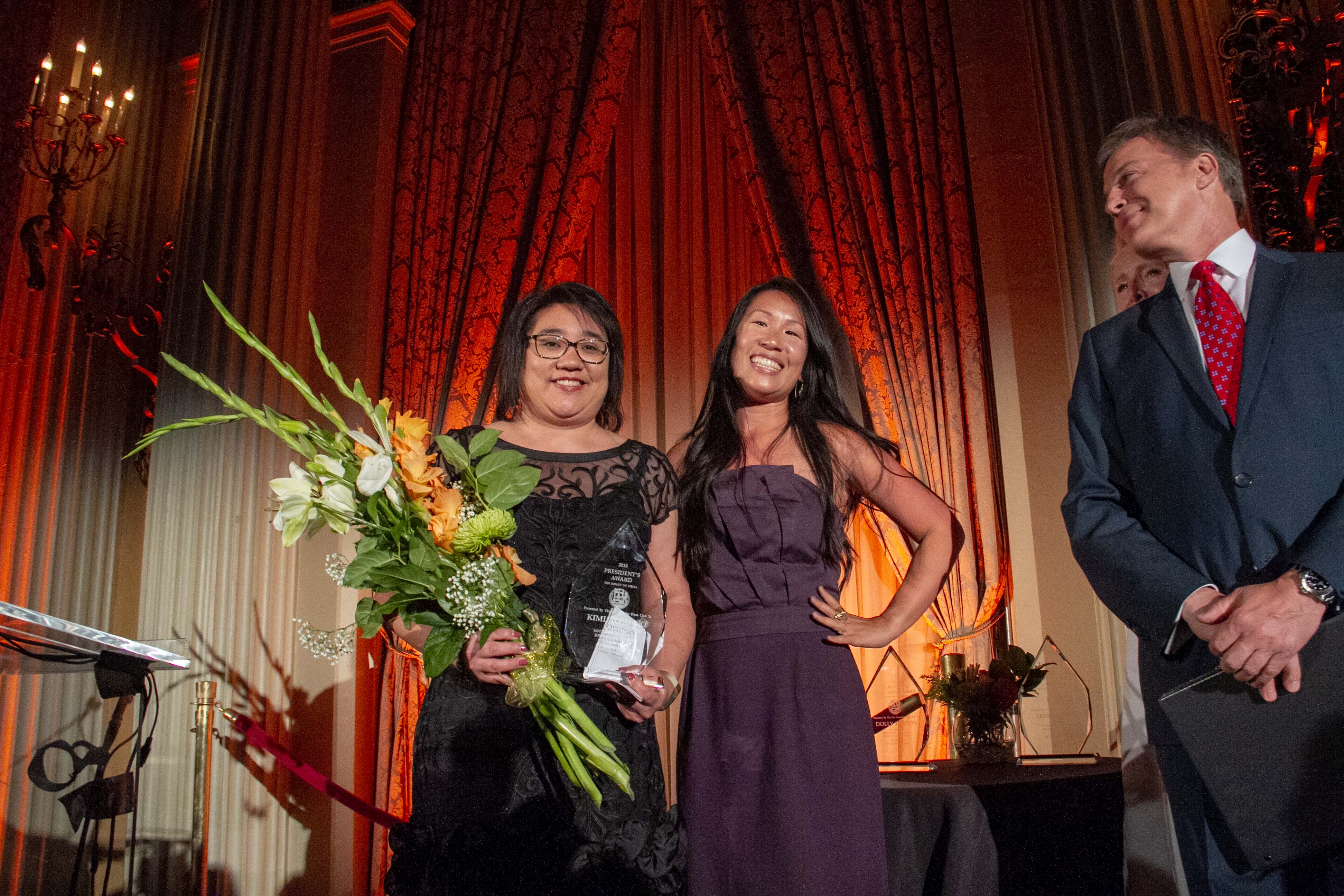 More than 500 people attended the 60th SoCal Journalism Awards Gala, where we named the winners of this year's contest. The number of entries we received and our record attendance attest to the resilience and bright future of journalism in Southern California.
Meet our 2018 SoCal Journalism Awards honorees.
Awards Gala Recap: A memorable and powerful night for The Free Press and its supporters.
The Los Angeles Press Club's 2018 Joseph M. Quinn Award Winner. Presented by Josh Mankiewicz.
Recipient of the Daniel Pearl Award for Courage and Integrity in Journalism.
The Los Angeles Press Club's 2018 2018 Bill Rosendahl Public Service Award Winner.
The Los Angeles Press Club's 2018 Presidents Award Winner.
Alonzo's set at the 2018 LAPC Journalism Awards Show. Must see!