We are thrilled to announce the winners of our Life in the Time of the Coronavirus Contest!
These are challenging times and our entrants bravely and acutely documented their experience living through the COVID-19 pandemic.
First Place winners will receive $1,000. Second Place winners get $500 and Third Place winners get $200 each. All runner-ups will get $100 each. Cash prizes are partly funded by a generous grant from the Hollywood Foreign Press Association.
Click here to see if you're one of the lucky winners! We've published all their amazing work to serve as a historical document of the times. Make sure you check them out!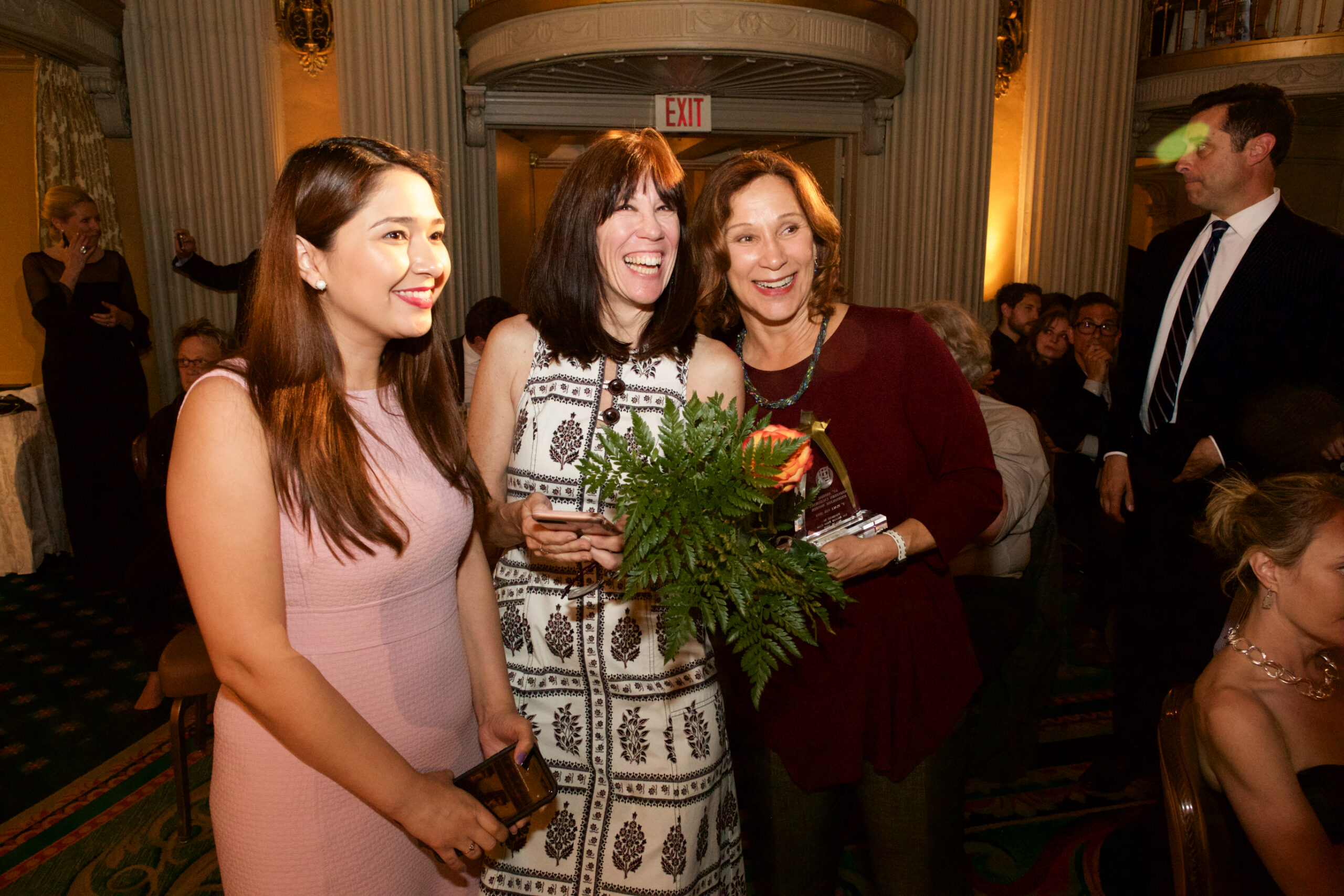 SoCal Journalism Awards New Deadline: April 30
As we keep the safety of our community in mind, we have decided to push the SoCal Awards gala to Saturday, August 29. As such, it also made sense to us to extend the contest deadline as well.
You now have until 11:59 p.m. on April 30, 2020, to enter. LAPC members enjoy big savings on their entries. Consider joining today!
This year, the SoCal Journalism Awards feature more than 100 categories recognizing the myriad ways journalists bring stories to life. From print and radio to broadcast and online, we're excited to see how Southern California journalists are pushing our industry forward.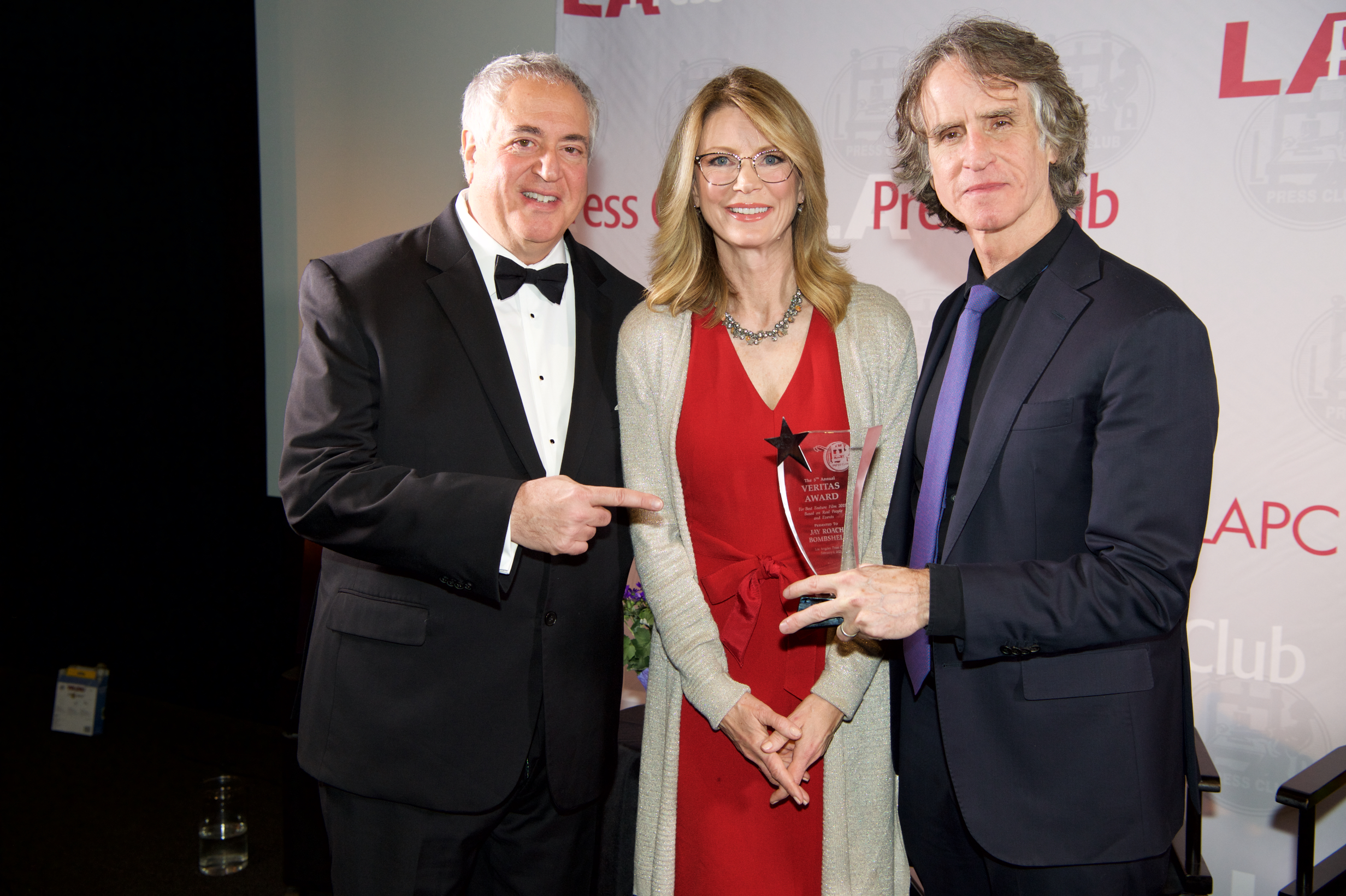 'Bombshell' Wins 5th Annual Veritas Award
12th National Arts & Entertainment Jouralism Awards
Congratulations to all of our winners! You made this our most exciting and competitive contest to date. This year's awards gala stands out as a celebration of the power of journalism and storytelling.
It was a star-studded night as we celebrated and awarded the top entertainment journalist nationwide!
Click here for a list of winners. Looking for photos, videos or the program book?
Learn more about the National Arts & Entertainment Journalism Awards.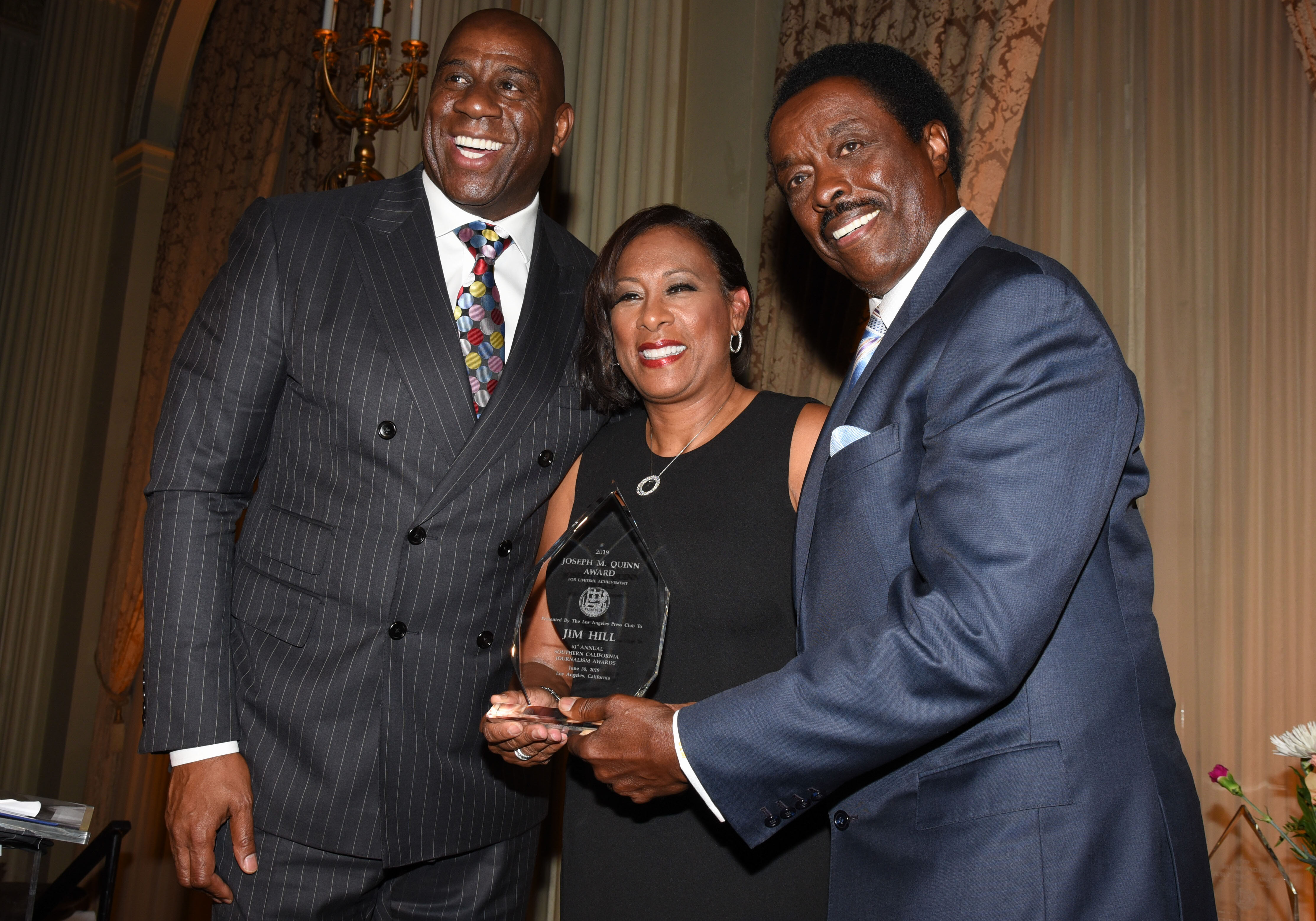 61st Southern California Journalism Awards
Congratulations to all the winners of the 61st annual Southern California Journalism Awards!
Hundreds of journalists, media professionals and supporters attended the 61st SoCal Journalism Awards Gala. The number of entries we received and our record attendance attest to the resilience and bright future of journalism in Southern California.
Check out the winners, and peruse our photos, videos and program book from the evening.
Learn more about the Southern California Journalism Awards.