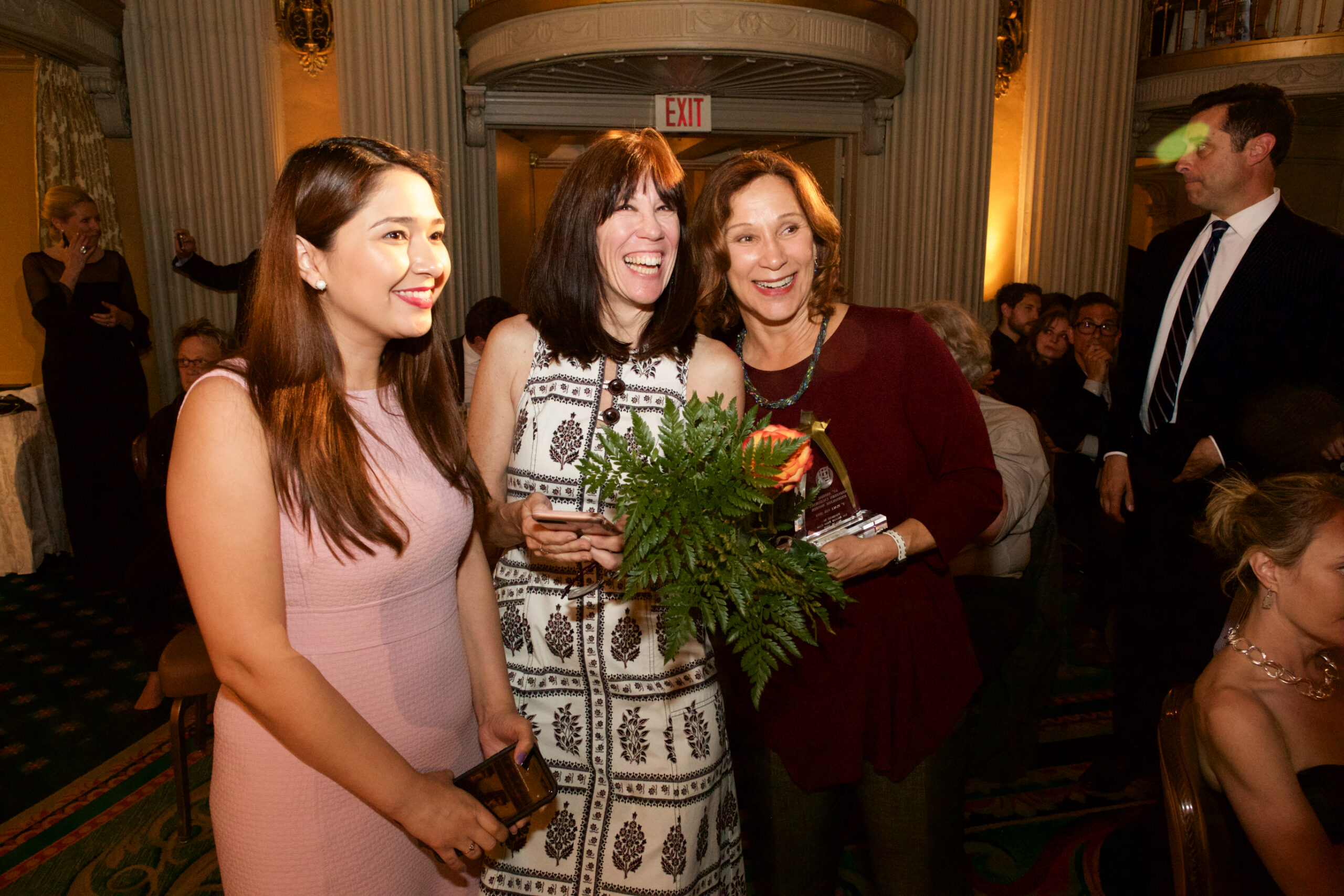 SoCal Journalism Awards New Deadline: April 15
Now more than ever, we remain deeply committed to celebrating SoCal journalism. We understand the COVID-19 epidemic has forced everyone to change their plans. That's why we're extending the SoCal Journalism Awards deadline. Many of you had already planned on entering but had to shuffle priorities to keep up with these fast-changing times.
You now have until 11:59 p.m. on April 15, 2020, to enter.  LAPC members enjoy big savings on their entries. Consider joining today!
This year, the SoCal Journalism Awards feature more than 100 categories recognizing the myriad ways journalists bring stories to life. From print and radio to broadcast and online, we're excited to see how Southern California journalists are pushing our industry forward.
Our awards ceremony is scheduled for June 28, but we are preparing in case we have to postpone it until August. Stay tuned!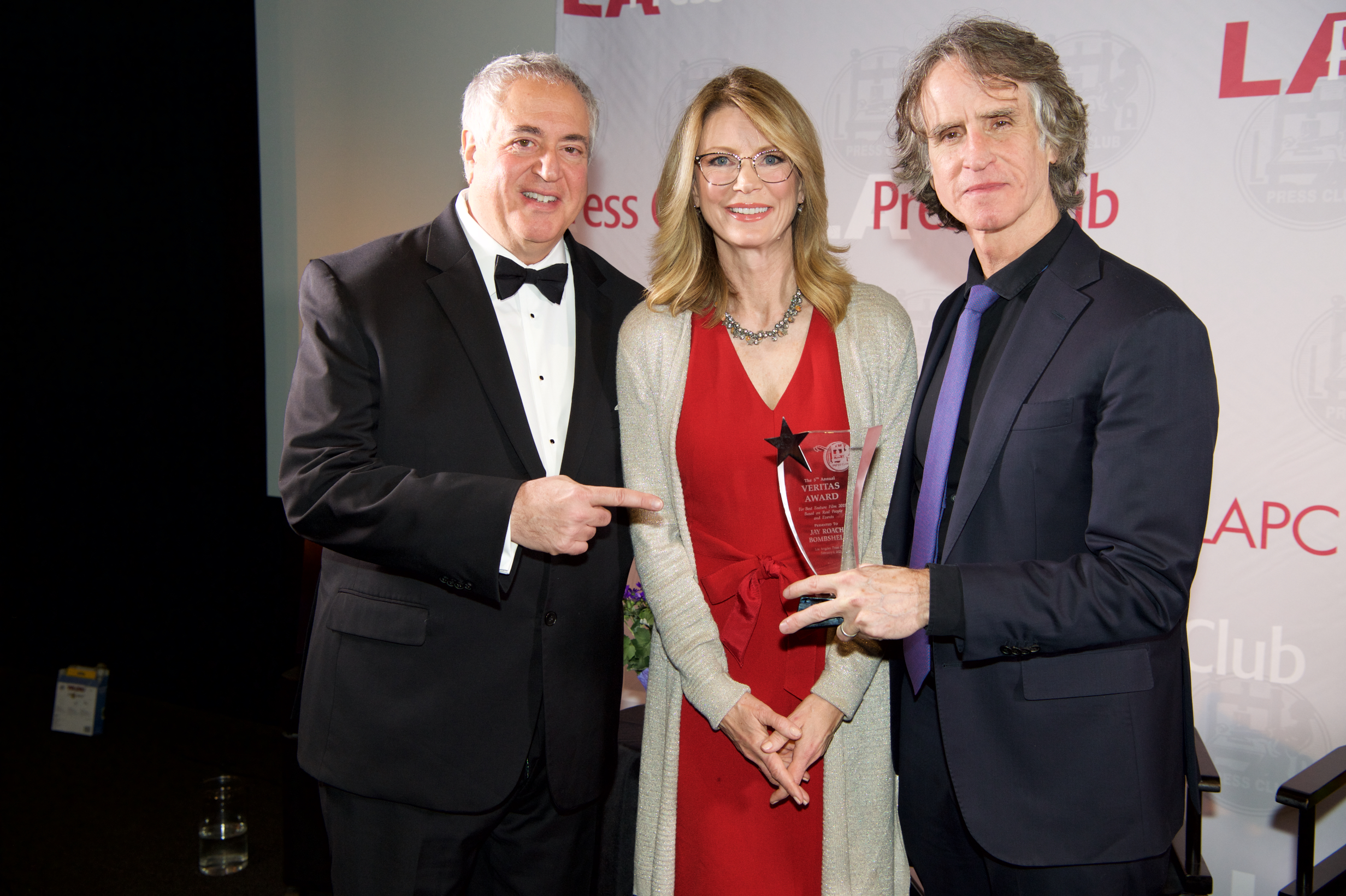 'Bombshell' Wins 5th Annual Veritas Award
12th National Arts & Entertainment Jouralism Awards
Congratulations to all of our winners! You made this our most exciting and competitive contest to date. This year's awards gala stands out as a celebration of the power of journalism and storytelling.
It was a star-studded night as we celebrated and awarded the top entertainment journalist nationwide!
Click here for a list of winners. Looking for photos, videos or the program book?
Learn more about the National Arts & Entertainment Journalism Awards.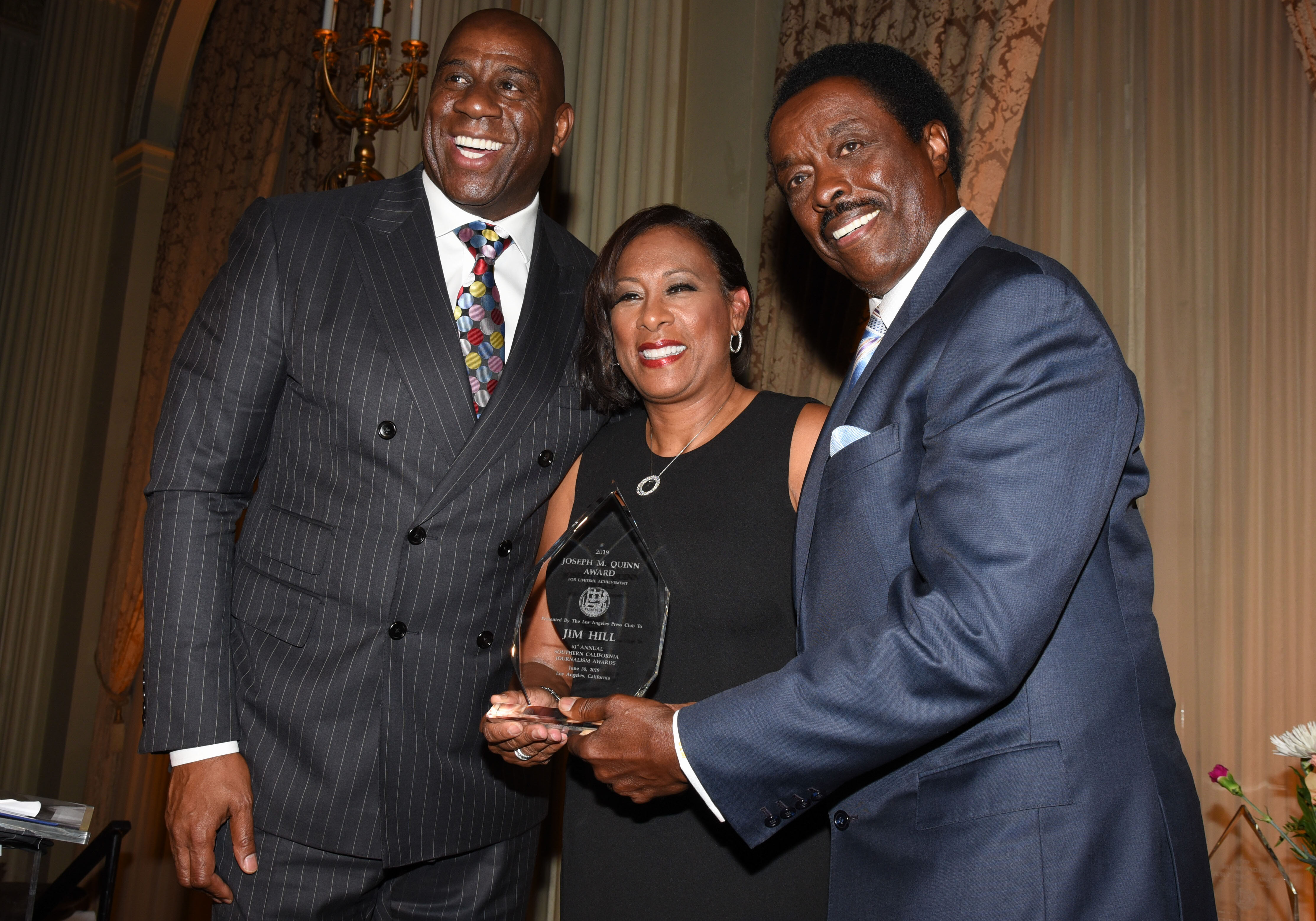 61st Southern California Journalism Awards
Congratulations to all the winners of the 61st annual Southern California Journalism Awards!
Hundreds of journalists, media professionals and supporters attended the 61st SoCal Journalism Awards Gala. The number of entries we received and our record attendance attest to the resilience and bright future of journalism in Southern California.
Check out the winners, and peruse our photos, videos and program book from the evening.
Learn more about the Southern California Journalism Awards.