Tuesday, May 06, 2014 10:21 PM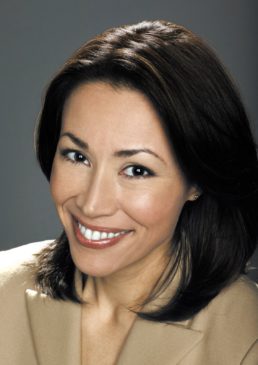 LA Press Club is proud to announce that Ann Curry will accept the clubs Joseph M. Quinn Award for Lifetime Achievement at the June 29 Gala held at the Millennium Biltmore hotel, downtown LA.
Ann Curry is the NBC News National and International Correspondent and Today Anchor at Large. She reports for all platforms of NBC News including Today, NBC Nightly News with Brian Williams, Dateline, MSNBC, and all digital properties. Curry also serves as anchor for multiple NBC News primetime specials and is a regular substitute anchor for NBC Nightly News with Brian Williams.